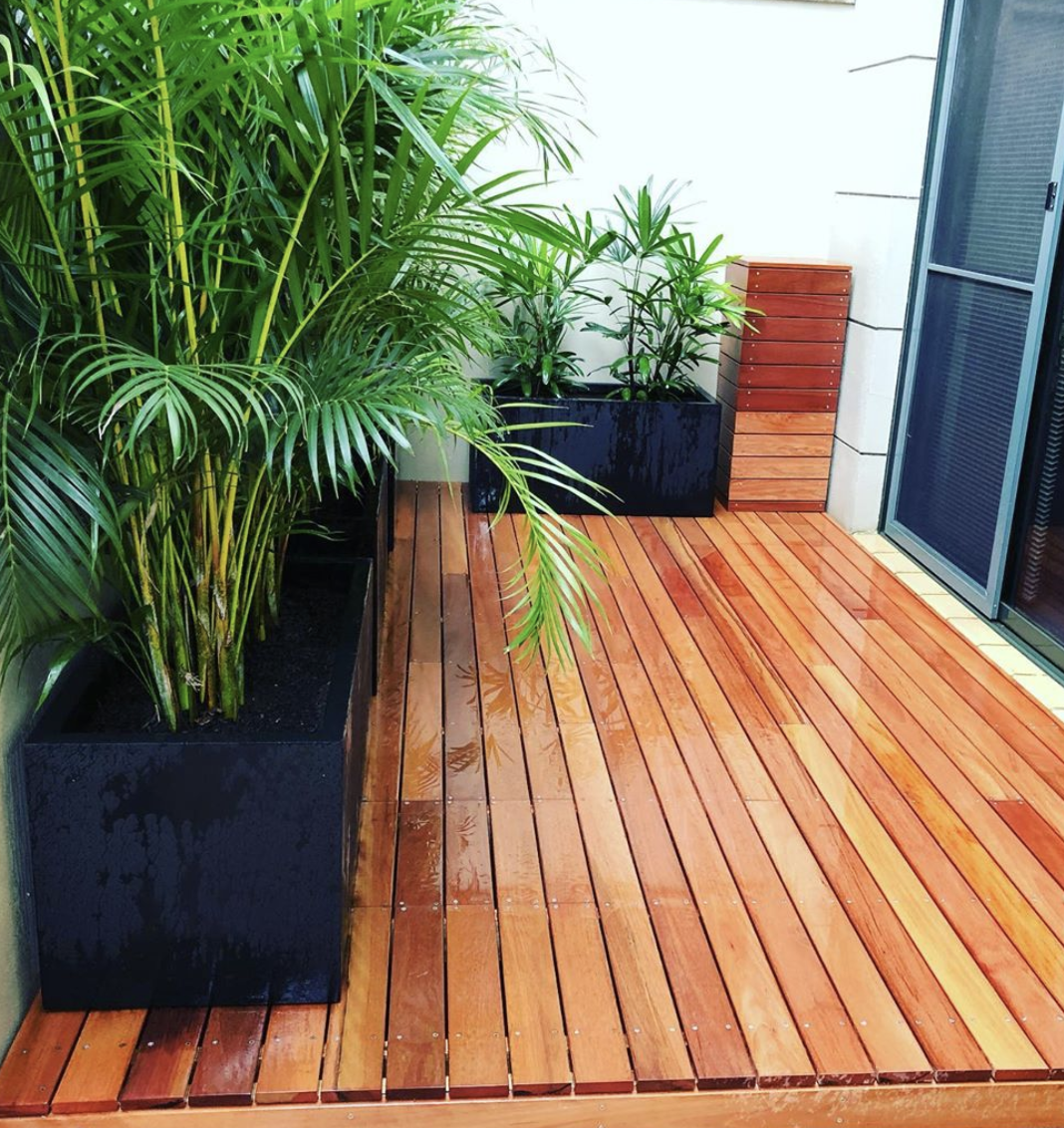 Our Passion
Creating the perfect outdoor space for you is what we love doing! No area is too small or too big to be beautiful, and we want to work with you to help it blossom, bloom and thrive and truly reach its full potential.
We want you to feel overwhelmed with pride every time you step outside your doors and escape the day to day stresses in your own unique sanctuary.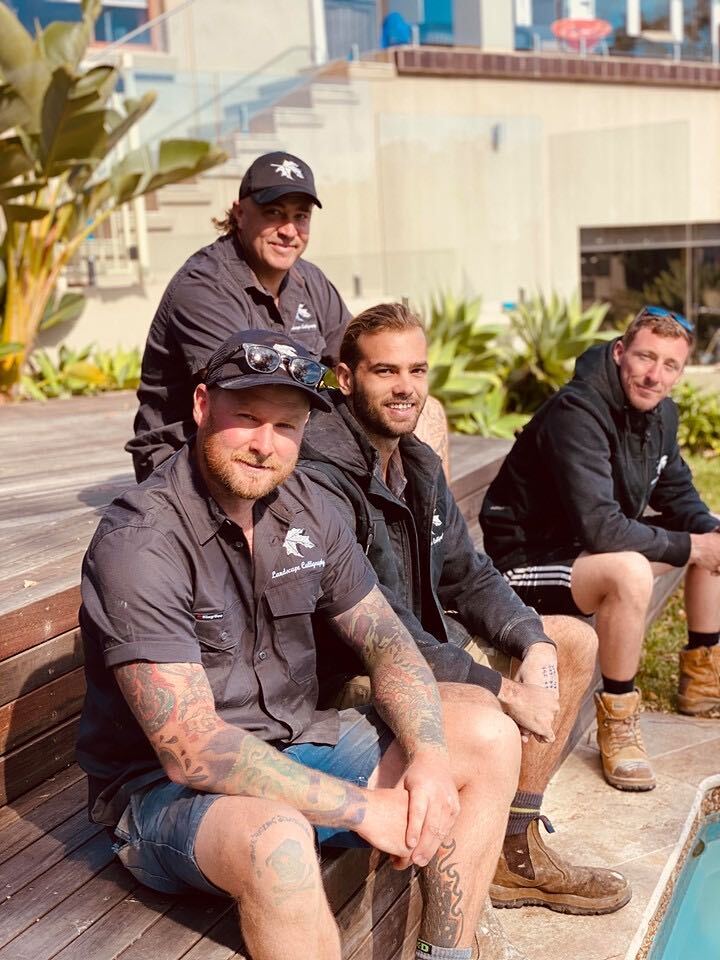 Our Story
Dan Ryan has been in the landscaping industry for over 15 years, and after working the vast majority for a well known reputable company on the northern beaches he decided he wanted to take on his own endeavour and give that extra special personal touch to his craft and his passion for beautiful landscapes and structures, and so Landscape Calligraphy was born.

Catering to all aspects of structural and soft landscaping, Dan and his team of professionals work hard and take pride in building the garden of your dreams, so you can live them.
Make your dreams a reality
Get in touch to talk to us about your project and get a free quote Get a quote